Tillsonburg Water Softener Specialists

Enjoy clear, softened water right at home from any tap in your house for fresher laundry, odorless drinking water, and sparkling dishes.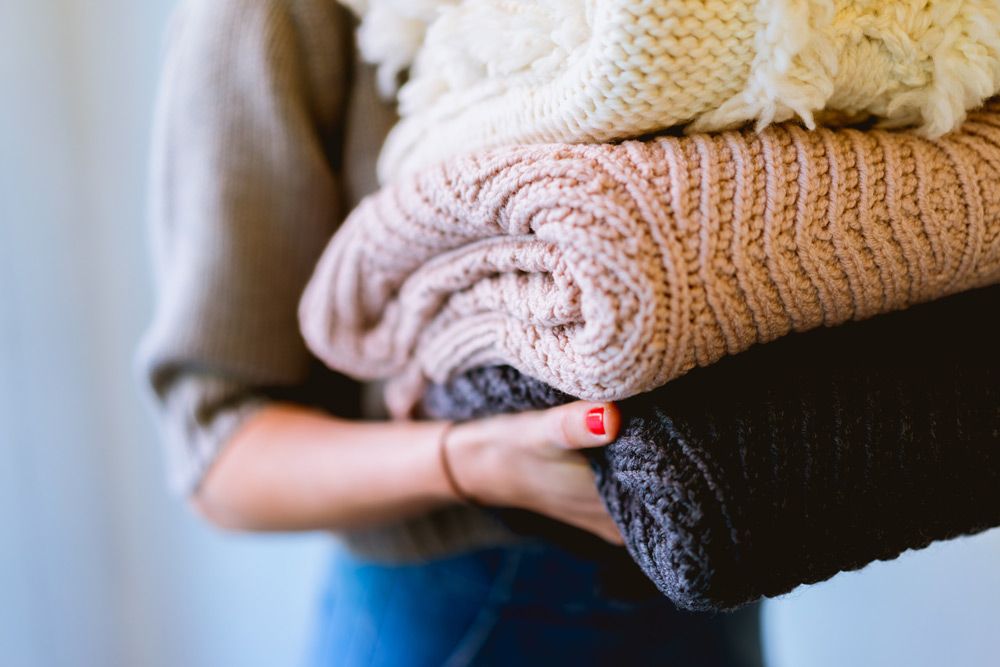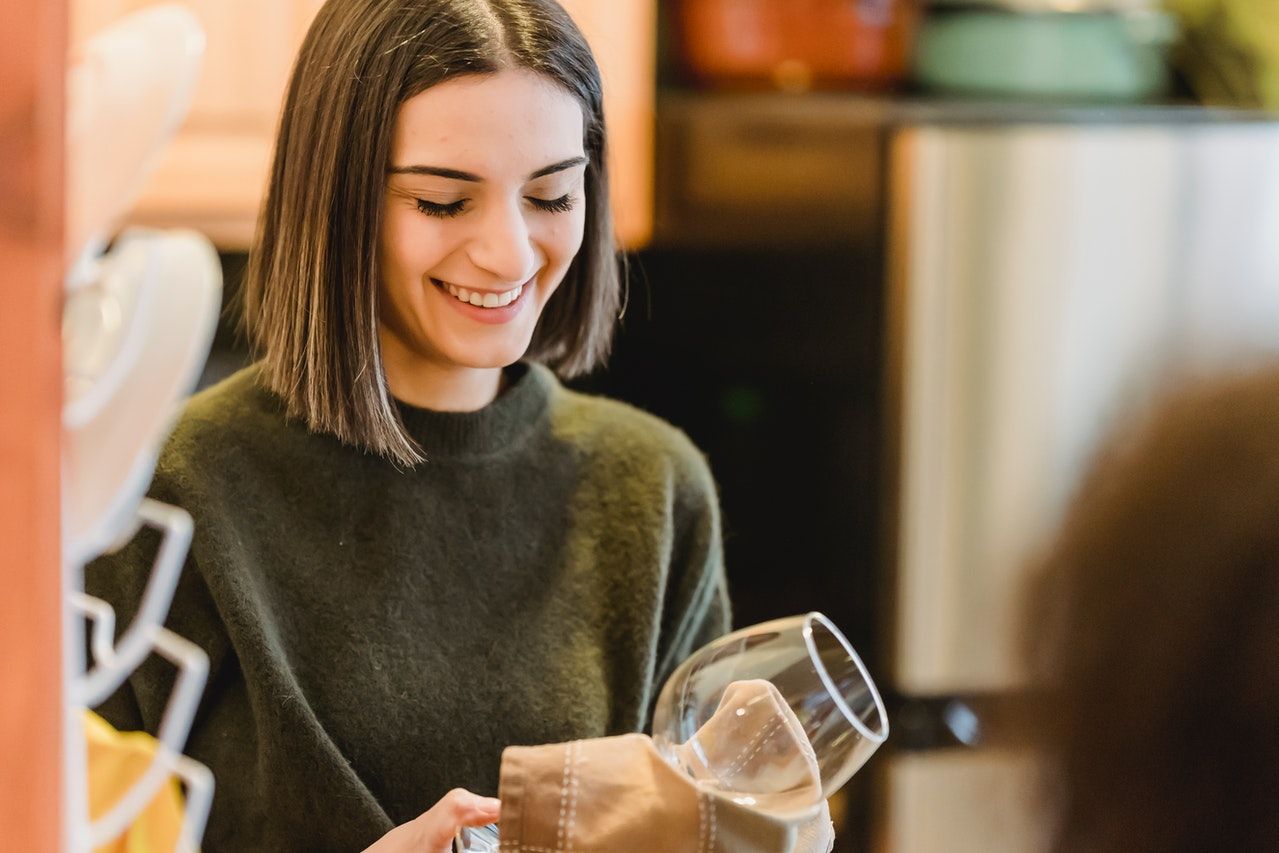 Save money every month by using less dish detergent, less fabric softener, and even less shampoo.  You will also be protecting yourself and your family from the harmful effects of bathing and washing food in hard water.
Extend the life of your dishwasher, washing machine, and ice maker by reducing the build up of hard water mineral deposits.

Providing Pure Water is Our Mission
MONDAY TO FRIDAY: 10AM – 5PM // SATURDAY 9:30AM – 2PM // Sundays Closed
49 Oxford St, Tillsonburg, ON N4G 2G4